Hi foodies! Welcome to another edition of Foodie Friday! We hope you all had an amazing week with a few cheat meals sprinkled here and there. Earlier this week our friends at The Hungry Post won Best Food & Drink Influencer in Miami at the JWU Zest Awards, and we couldn't be happier for them. That's what's so great about the foodie community, we're all family and when one wins, we all win! Another thing to celebrate? The weekend. Here's a few fun foodie links from around the web to get you started. Enjoy!
Miami's 13 top cheap eats and restaurants. (via Eater) 
Here is where you can eat the best steaks in America. (via Time Out) 
As if we needed another reason to travel, these are the best markets in the world. (via Conde Nast Traveler)
A guide to pairing cake with wine. How did we just discover this? (via The Lux Pad) 
A rebirth of the NYC coffee cup. (via Hopes & Fears) 
Speaking of coffee, is it actually good for you? (via Well + Good)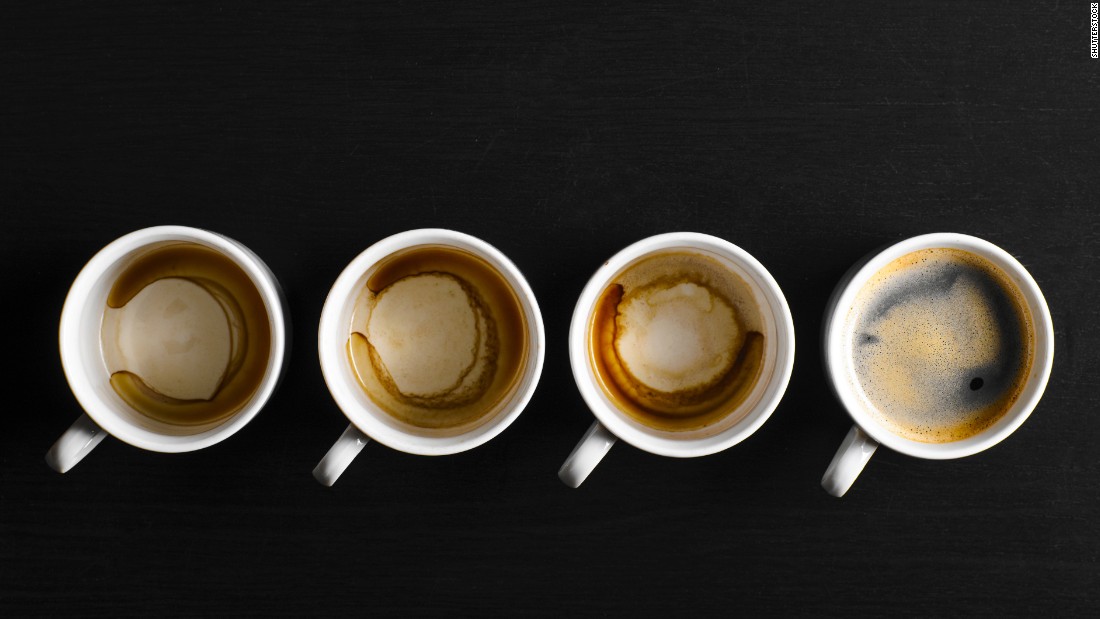 Cheers to a foodie adventure this weekend!