Happy Foodie Friday! Cheers to the weekend after a short week (for some of us). What do you have planned this weekend? We're not quite sure what we will be exploring, but it will probably involve dining and the outdoors as we continue to soak up the perfect Miami winter weather. We hope you have an amazing weekend, and we leave you with a few fun foodie links from around the web (including Eater's Miami Heat Map of the hottest places to check out these days)!
The hottest restaurants in Miami right now. (via Eater) 
How to sound like you know everything about wine. #Boujee (via InStyle) 
The most beautiful smoothie creations you've ever seen! (via Bored Panda)
The key to the perfect s'mores, in case we get another 60 degree cold front! (via Hither & Tither)  
Pizza Compass app. HAHA, so good! (via Swiss-Miss) 
Cheap Italian feasts the whole family will eat. (via BBC)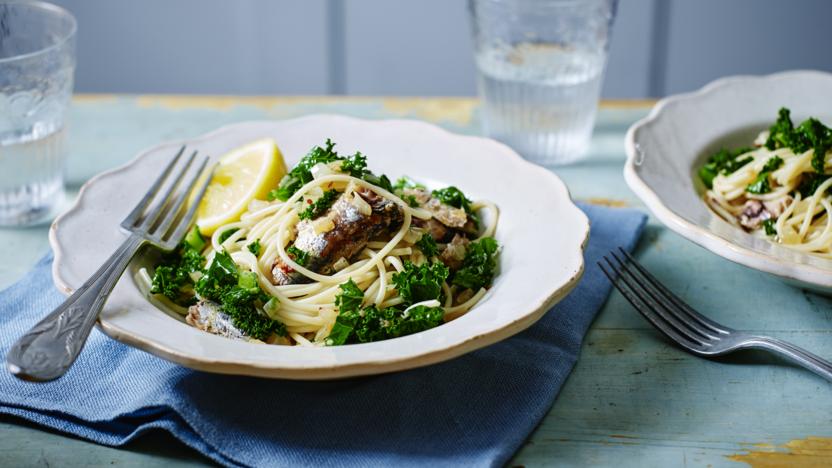 Cheers to a foodie adventure this weekend!
# # #